Some months ago I received a commission artwork from the Director of Intelligence of 27FG from Langley AFB in Virginia. The request was a litho of their last bird, the F/A-22 RAPTOR.
I got lots of pictures including details and some more informations on this unusual subject (at least for me till today). The disponibility of the 27th Fighter Group was complete and allowed me to draw this artwork stright from nothing, preparing also the lineart. Thanks to all "Fightin'Eagles" men.
Some highlights on the artwork
I started to study carefully all the pictures that 1FW gave me on this subjet. So joining this material to some more stuff in my bookshelf I prepared the line art with Corel Draw 11.
| | | |
| --- | --- | --- |
| | <![if !vml]><![endif]> | |
Once this was ready I made a bitmap from this lineart almost 4900 pxls as lenght. Over this wired looking Raptor, using Corel Photo Paint, I applyed all my skill in shadowing and detailing.
I decided to write this article to show some tips on my way of doing such a kind of artworks. Here is a sandwich looking of intermediate steps:
<![if !vml]>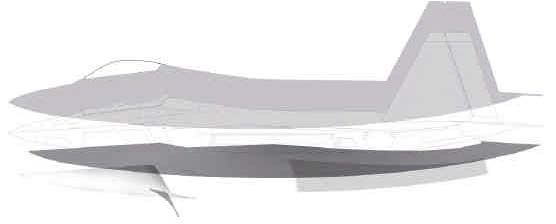 <![endif]>
Joining all the layers all together, here is the base of the artwork: Adding some more shadwos and lights, I got this:
<![if !vml]>

<![endif]>
<![if !vml]>

<![endif]>
Concerning the cockpit and the glass reflex, in this picture are shown all the layers needed to get this drop looking glass:
<![if !vml]>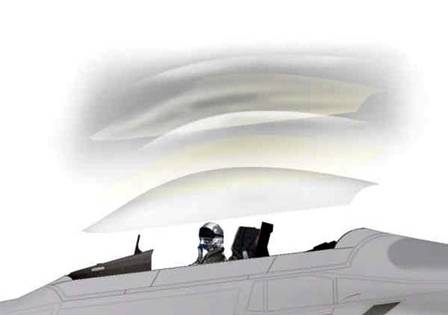 <![endif]>
The final one: Here are some details of the final artwork. This lithograph can be purchased through the online catalogue http://www.aviationgraphic.com
<![if !vml]>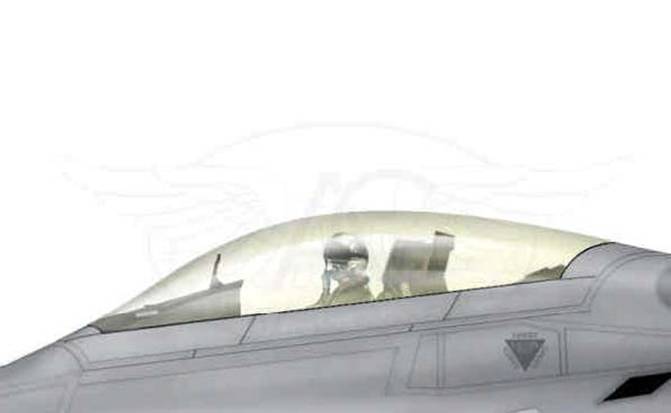 <![endif]>
Lockheed Martin F/A-22 Raptor 03-042
27th Fighter Squadron, 1st Fighter Wing Langley Air Force Base, Virginia